Always available. Always fast. Always found.
From boutique shops to international attractions, we provide management and maintenance services to take care of websites and web apps of any size.
Get in Touch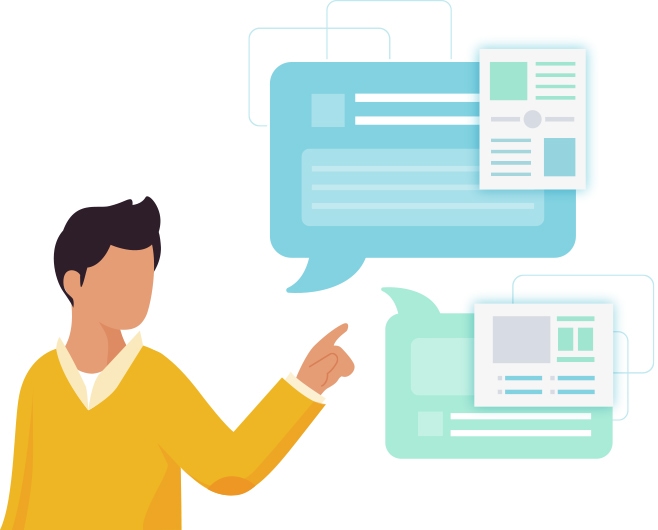 The Discovery Process
To help establish the exact requirements for your unique situation and build a secure foundation for your web app into the future, we'll work with you to understand your business.
Implementation
With a plan agreed, we'll take care of keeping your site available, secure and performant so you can focus on your business.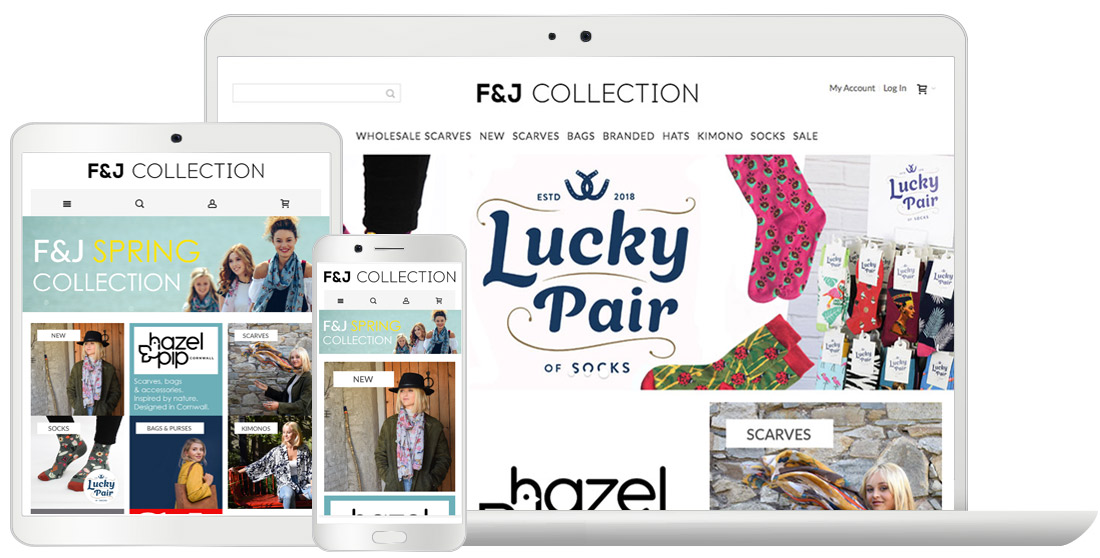 Establish a secure foundation
Backups and Data Resilience
We establish regular, comprehensive backups of your data and store it securely in geographicaly redundant datacentres.
Replication and Testing
Your web app is automatically rebuilt from the backups, to verify that they are viable and complete.
Monitoring
We use a diverse set of monitoring systems to provide continuous coverage of the site, server and backups.
So we can investigate, plan and improve
System Auditing
We conduct an audit of the website and its infrastructure to evaluate and inform the action should we should take.
Infrastructure Improvements
We'll improve the performance, security, reliability and cost effectiveness of all of the infracture underlying your web app.
Website Improvements
We'll work together to identify areas of your site or app that could be improved and work towards solving that.
And build a lasting relationship
Understanding
You'll work closely with the same staff who know your business intimately and can provide relevant technical advice.
Task Management and Oversight
You'll have access to our task management tool to request work and see what work has been carried out.
Ongoing Development
We'll work closely with you to advise and implement on the future development of your web application.
"The team at Freeway Projects have been invaluable to our business both in terms of support and development of our new eCommerce website. They have been extremely supportive and have had a solution-orientated approach to the work involved in the project. Freeway offer a wealth of experience and expertise and I recommend them highly."
– Heather Harris, Director, Lazeme

Peace of Mind
Our clients can access a task management system to see updates on work that is currently in progress or has been carried out.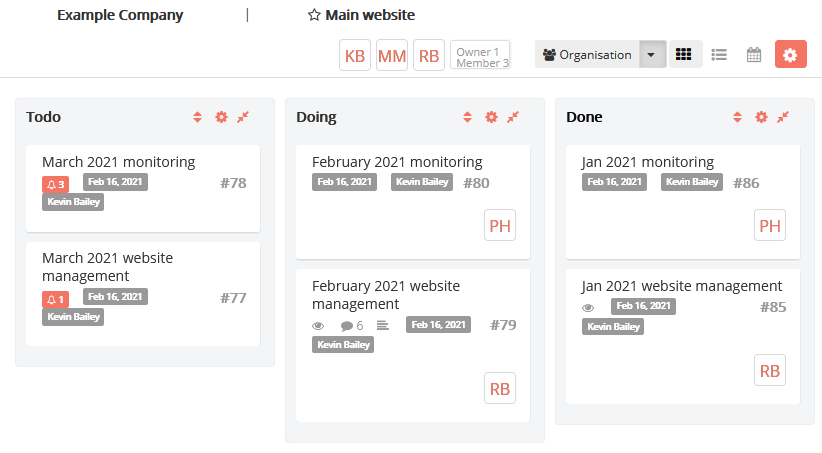 "Freeway Projects have provided a cost effective, robust solution on time and to a world class standard. From design to implementation, support and future proofing, SEA LIFE could not have asked for more."
– Rob Wick, Regional Curator – UK and Ireland, SEA LIFE