Website Management
Keep your website secure and up-to-date to ensure reliable performance and peace of mind. We want your site to work as well after five years as it does on the day it was launched!
Get in Touch

Why website maintenance is important
Security is the number one reason why website maintenance is important. If a website is not maintained it will quickly become outdated on a code /software level. If you don't keep on top of your website maintenance you risk ending up with a website that is vulnerable to hacking attempts and security attacks.
Maintenance is also important to the overall performance and speed of your website. Slow page loading and page errors creates a negative visitor experience and can also impact on your SEO results.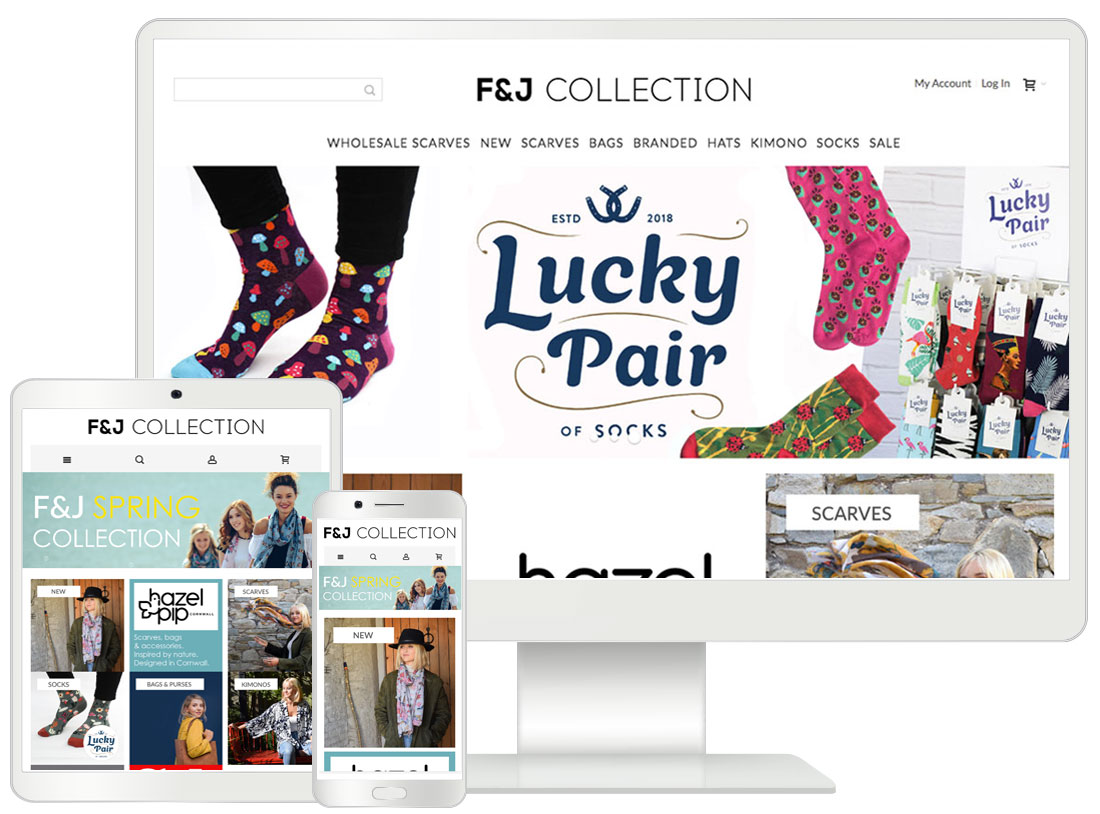 Website maintenance involves
Security and software patching, updates to plugins and modules
Monitoring and improving website speed
Monitoring and improving individual page loading times
Checking logs for internal error messages
Monitor and clear caching issues
Backup solutions
Keep your website safe! We know how important your business is to you, which is why we offer different backup solutions to suit small and large businesses, to help keep your website safe.
Having a simple backup strategy in place is especially important if you have a real-time or mission-critical website, and has helped save many businesses from disaster.
Website performance
It is important your website provide the best possible customer experience.
We will look at how your site is performing on the web and in search engines, making enhancements and adjustments where possible. We will work on improving your website user experience (UX) to ensure your site is easy to use, search and navigate, and has an engaging design which presents your business in the best light.
In addition to website management, we also offer a wide range of managed website hosting options.

"The team at Freeway Projects have been invaluable to our business both in terms of support and development of our new eCommerce website. They have been extremely supportive and have had a solution-orientated approach to the work involved in the project. We continue to work with them in various ways to drive our business forward. Freeway offer a wealth of experience and expertise and I recommend them highly."