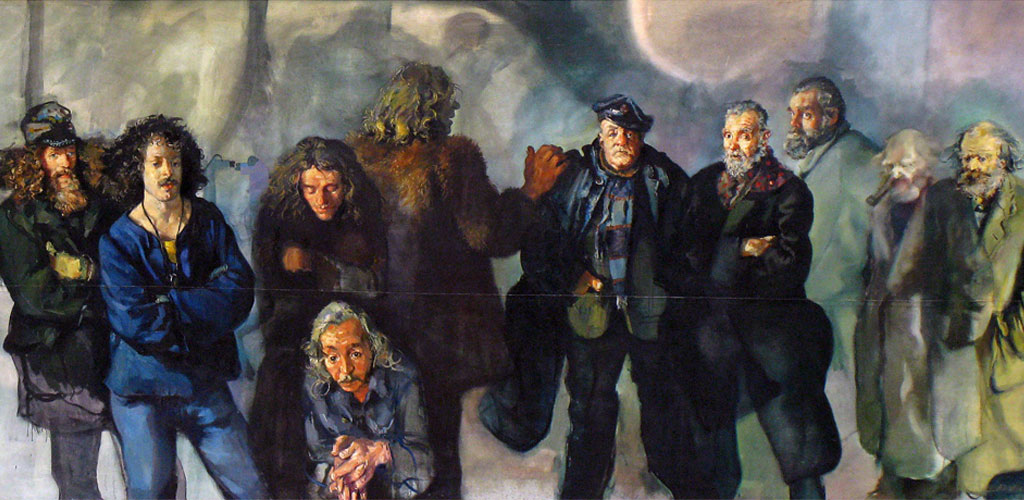 Lenkiewicz Foundation
The Lenkiewicz Foundation (Educational Charity) preserve the library, paintings and other original works of the late Plymouthian artist Robert Lenkiewicz (1941-2002). To showcase the work online, Freeway Projects was commissioned to design and build their new website.
What we did
The website is developed on the Drupal Content Management platform to allow the Foundation to easily manage and update all the content. The site, which is mobile responsive and works on all sizes of screen devices, features an extensive image gallery of the artist's voluminous diaries, illustrated notebooks and relationship journals, and has a large image database with facilities to show PDFs of archived documents.
The new design has a clean, minimalistic look to let the Artist's work stand out and be the focal point.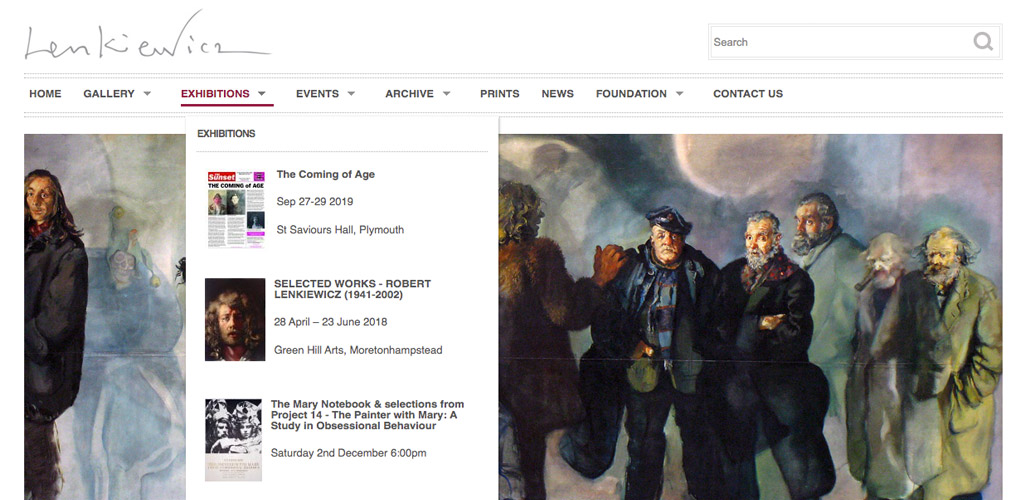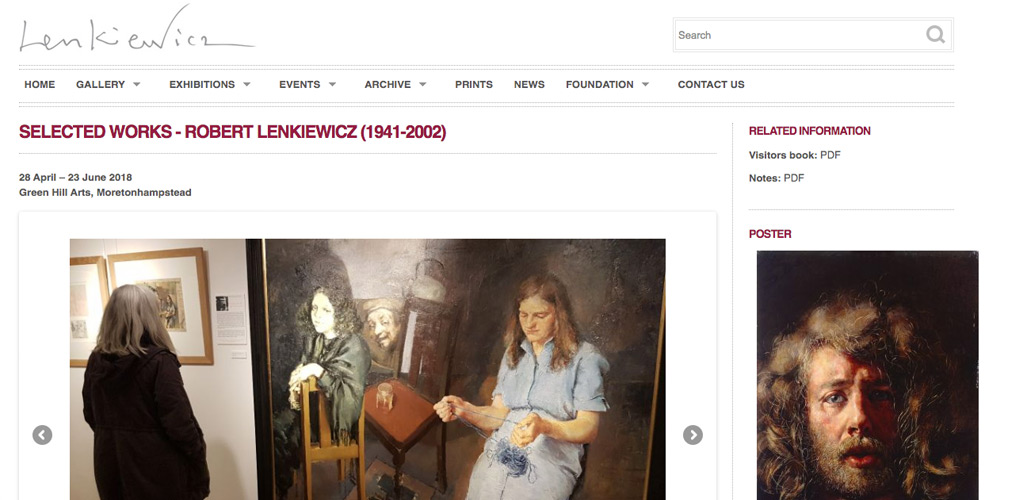 "Freeway Projects was chosen for its expertise with the Drupal CMS platform. Using this open source CMS greatly reduced set-up costs and ensured that the site would benefit from the latest software updates from the Drupal community. Another key factor was Freeway's sophisticated hosting servers and site cloning and backup strategy. This ensured the integrity of uploaded data by permitting the use of 'development copies' – essentially full-fledged clones of the public website – which could be altered and improved behind the scenes before going live and without interrupting access to the current site.
The Foundation would highly recommend Freeway Projects to other organisations looking for a CMS solution to the problem of showing high-quality images across a range of desktop and mobile platforms."