ABOUT US
At Freeway Projects, we value the relationships we build with our clients through honesty and transparency in all our work. We believe it is important that businesses can trust their developers and technology, and we strive to provide the best quality solutions for all businesses.
For us, the focus is always on quality, no matter how large or small the project may be.
Contact us

Who we are
Freeway Projects is a Plymouth based web development & creative design agency, specialising in eCommerce and website management.
Founded in 2003, our dedicated and creative team have a wealth of knowledge and experience each bringing their own specialist skill set to the table. As a result, we can provide businesses with a complete solution to the highest professional standard.
Our services cover consultation, branding & design, development, hosting, maintenance and support.
As individuals we are passionate about what we do and take pride in our work, something we hope reflects in the quality of our services.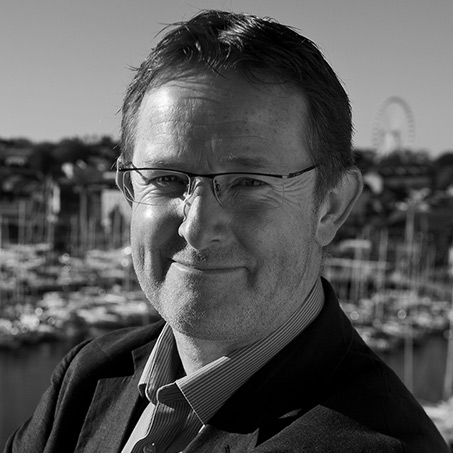 Kevin Bailey
Managing Director & Devops consultant
Founder of Freeway Projects, Kevin has over 16 years experience in web development and is an experienced Drupal developer and DevOps consultant. Kevin currently divides his time between running the business and contracting and has worked with many large organisations such as Agylisis, Tate Modern, University of Surrey, UCAS and BFBS Radio. He also has a huge amount of knowledge and expertise in hosting and in running quality web and email systems.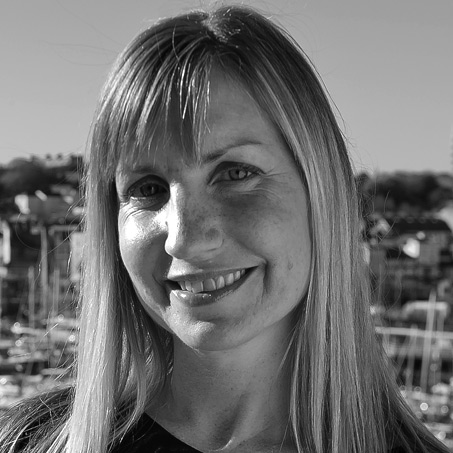 Anna Bailey
Director and Graphic Designer
Anna brings the graphics and branding expertise to our team. She is an experienced designer having worked in the industry for over 15 years. With a BA (Hons) degree in PhotoMedia and Design Communications, she is multi-skilled in both graphic design and web design and has worked for companies in the broadcast industry and the education sector. Earlier in her career, Anna worked as a lecturer in Graphic Design and Design Communication at Plymouth College of Art and Design, teaching Graphic Design as a specialised subject.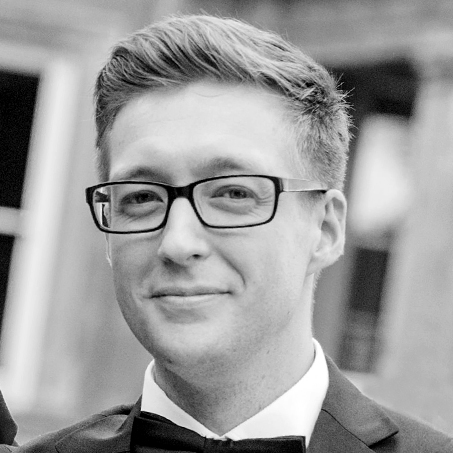 Ross Bearman
Senior Developer & Project Manager
Having found a love for programming early on, Ross has been working in a multitude of languages for over a decade. At Freeway, Ross works day-to-day as a senior developer specialising in the Laravel framework, Drupal CMS and the Magento eCommerce platform. Additionally as a full-stack developer he is heavily involved in systems management and provisioning for our hosting infrastructure.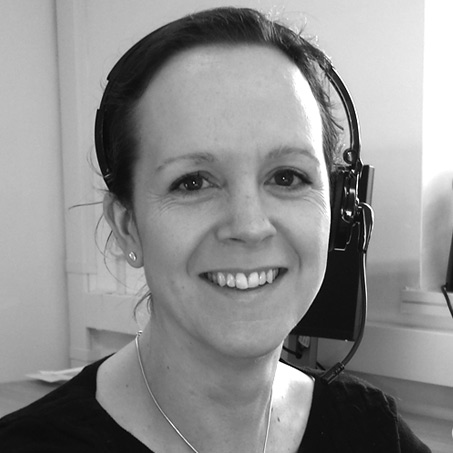 Charlotte Bygate
Finance Manager
Charlotte looks after the finance and the administrative side of the business, handling accounts and payroll as well as marketing. Charlotte is training to become an accountant and is currently working on her AAT 3 level. She's very resourceful and a key member of the team and we could not do without her!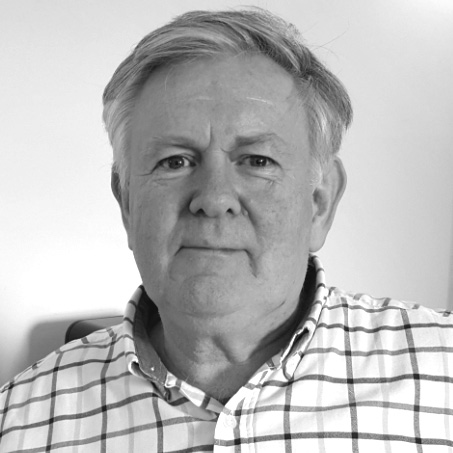 Peter Howe
Account Manager & Systems Support
Having a background in email, web security and content management, Peter is able to apply his wide ranging experience to support our hosted services and provide support on website maintenance and viability. Peter also oversees the completion of backups and monitors our customer's secondary website rebuilds.
He provides valuable customer support and is always happy to help customers resolve problems with managing the systems that we support.