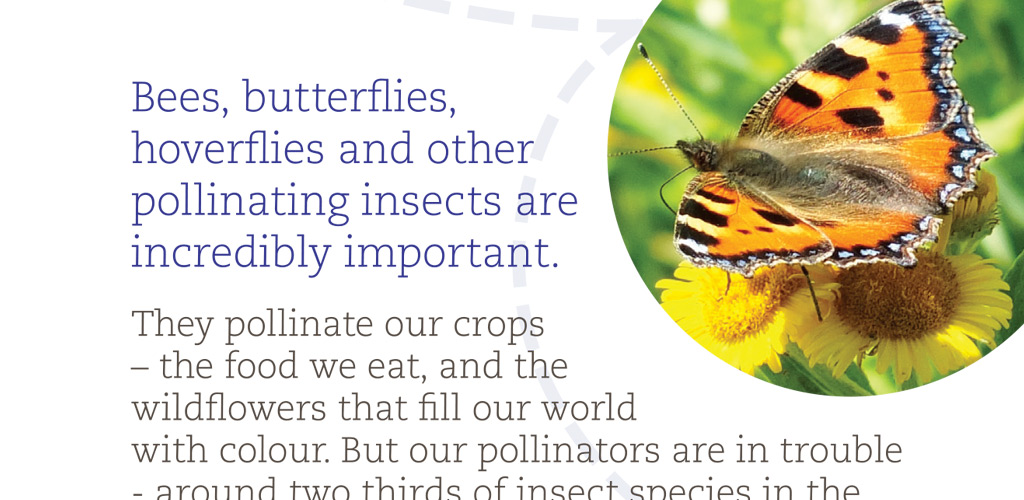 We are buzzing about our new, exciting client, Buglife – The Invertebrate Conservation Trust.
For Buglife we have been designing for a range of materials as flags, roller banners, postcards, leaflets, species information sheets and signage to help promote awareness.
You can see and read more about the work we have done for Buglife in our portfolio section.
Or find out more about Buglife here – https://goo.gl/I5gIrG