Over 15 years experience maintaining and developing business critical websites
WordPress · Laravel · Magento · Drupal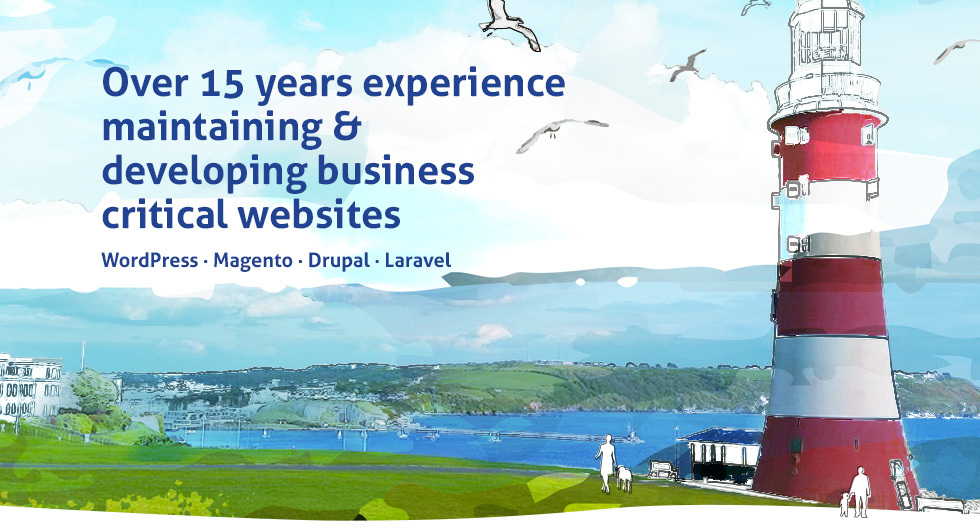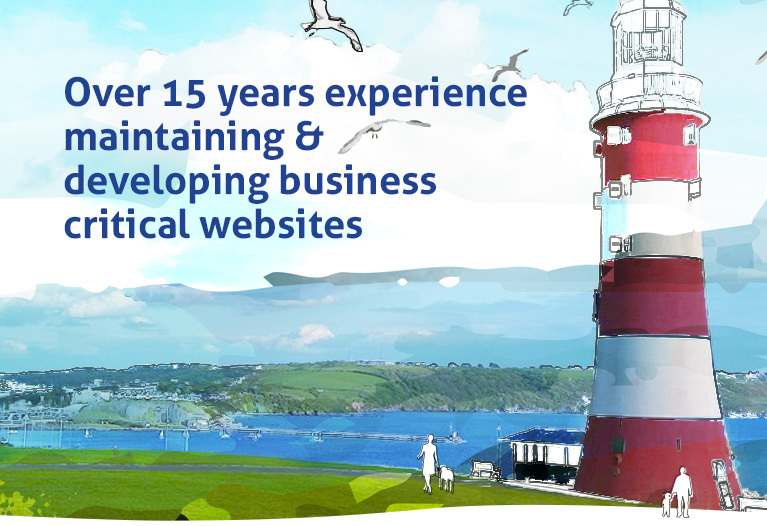 "Freeway Projects have provided a cost effective, robust solution on time and to a world class standard. From design to implementation, support and future proofing, SEA LIFE could not have asked for more."
Rob Wick, Regional Curator – UK and Ireland, SEA LIFE
"Freeway Projects have provided a cost effective, robust solution on time and to a world class standard. From design to implementation, support and future proofing, SEA LIFE could not have asked for more."
Rob Wick, Regional Curator – UK and Ireland, SEA LIFE


Website Development
We design and develop websites using  WordPress, Drupal and Laravel. All of the sites we build are user-focused, search engine friendly and designed to work across all common devices.

eCommerce Solutions
Our team has a wealth of knowledge and experience with Magento and Shopify and we have helped many customers increase their sales using these sophisticated platforms.

Graphic Design
We provide graphic design services for print and web alike. We can help with creative brand design, marketing materials, exhibition displays, illustration, website UX design and more.

Website Hosting
Freeway Projects offer reliable business hosting solutions with a focus on security and performance, with all the technical expertise required and helpful, friendly support.

Collaboration system for SEA LIFE Aquariums
We designed and developed a bespoke document sharing and collaboration system for SEA LIFE Aquariums that allows users from all centers around the world to collaborate and share valuable knowledge and communicate ideas.
The system, HYDRA, is the single largest repository of aquarium and marine creature husbandry information to date and is used by all 53 SEA LIFE centres and a number of other attractions under the Merlin Entertainments brand.



Knowledge & Expertise
Our in-house expertise allows us to provide businesses with a complete solution. Our services cover consultation, branding & design, development, hosting, maintenance and support.
Based in Plymouth, Devon, we are your local Drupal and Magento eCommerce specialists.
We are flexible and we will work in a way that suits your business and your budget.
Our focus is always on quality and we only work with the best tools in the industry to provide the neatest solution.
Grow Your Business
Freeway can help you grow your business by making sure your website stays healthy, secure and performing at its best.
With excellent design for desktop and mobile devices and focus on usability and performance, we can help drive conversions to make sure that you will not miss out on sales.


Do you need help with your existing Magento or Drupal website?
We specialise in developing and maintaining Drupal and Magento eCommerce websites and can help you with the following:
Adding new functionality or content to your site
Designing a responsive, mobile and tablet-friendly theme
Providing high-quality support and maintenance services
Improving performance and security
Upgrading your site to a newer version

Contact us today for
 

expert, friendly advice

 

and to see how we can help you and your business.